Engineered to help businesses multiply their growth and success rate, task management software help in completion of projects and tasks quite easily. Well-structured, this software helps accomplish project delivery on time and faster, if necessary. With multiple projects and businesses, being organized brings faster and better results. Constantly updating and helping you stay on the right track, here is a list of free open source task management software in the market: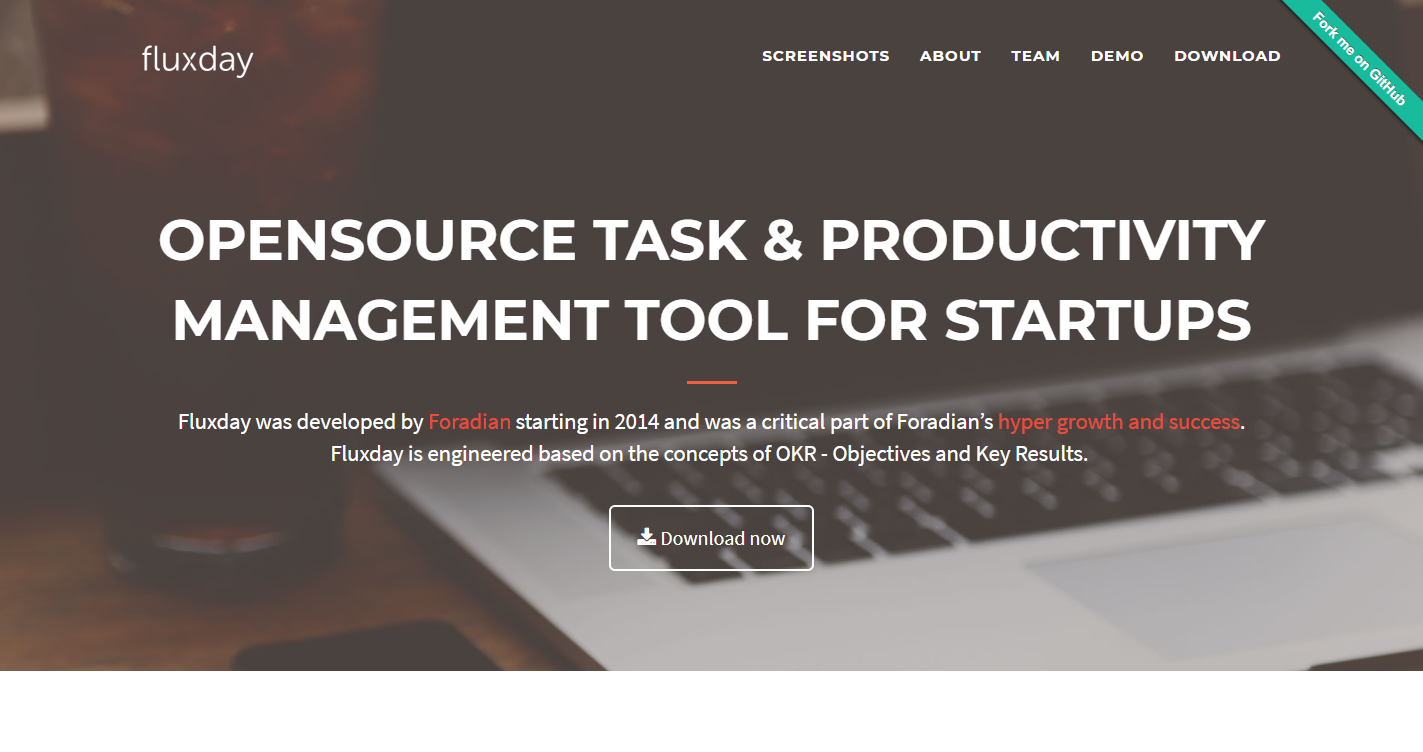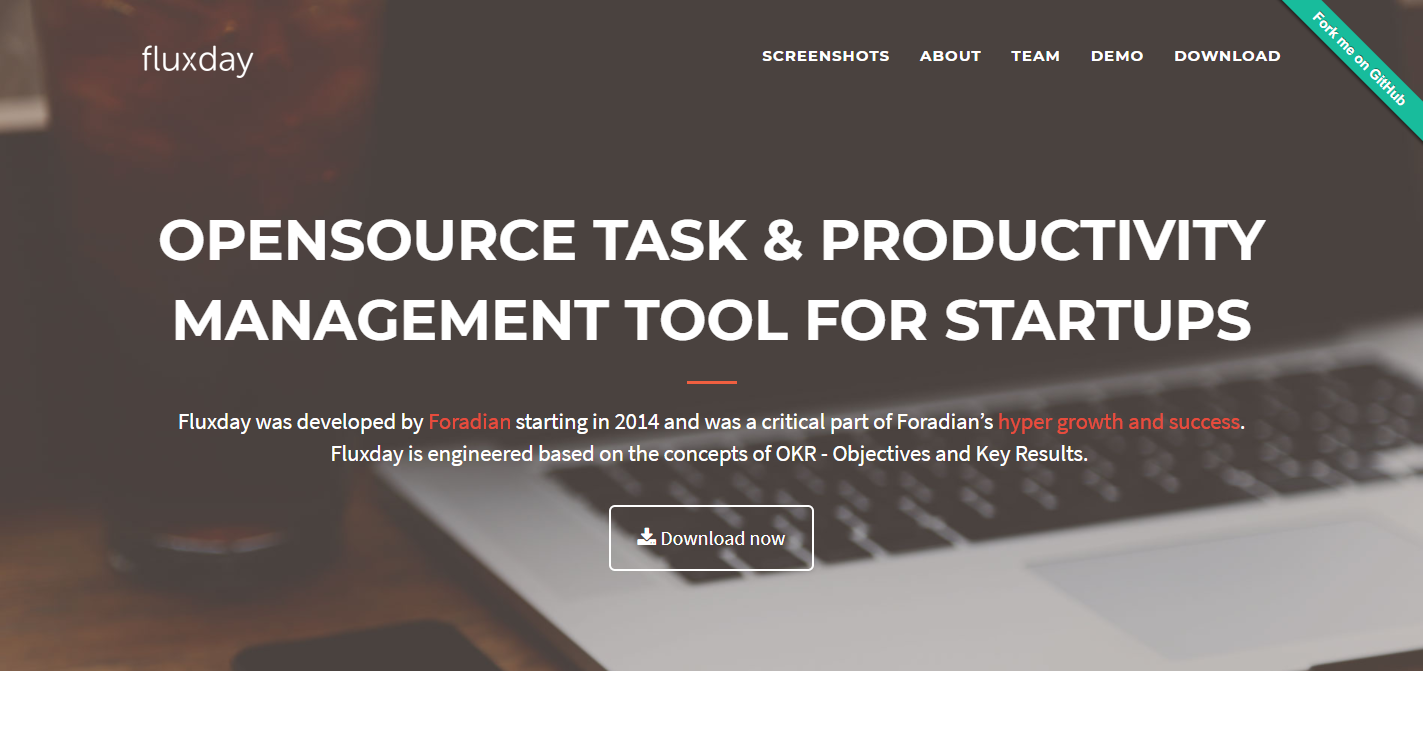 An open source task and productivity management tool, Fluxday helps manage your tasks efficiently. With multi-user schemes, this open source task management tool helps manage all business operations from development to production.
Task coach is an online to-do manager that keeps all your tasks listed out with effective tracking methods and much more. With all types of desktop versions available and fit for all OSes, Task Coach helps sort everything right.
Helping collaborate work, projects and the team, smart sheet is an open source task management tool that manages projects of any size. Easy to use and available in desktop, tab and mobile phone versions, smart sheet is a life saver for businesses on the look out for a time and project tracker.
TaskFreak! WordPress plugin v1.0 intro from Stan Ozier on Vimeo.
A simple task management software that is free and open source is a dream come true for most businesses and TaskFreak helps with more than that. TaskFreak is project management web application tool that has a lot of plugins making tasks easy to implement.
With free trial versions and suitable for small, medium and large businesses, Producteev allows team members to view each other's task list and meet project deadlines easily. From keeping track of high priority tasks to enhancing communication between team members, Producteev helps take project management to the next level.



Allowing team members to manage workflows easily by analyzing time and resources needed, OrangeScrum helps keep track of projects with ease. With paid plans, free downloadable versions with video tutorials and good customer support, OrangeScrum helps with project management, task management and collaboration as well.
From generating Gantt chart reports, real-time reporting and analysis features, Workfront has a dedicated space for employees to manage their task. Workfront also deals with work management, resource management, team collaboration, time management, auditing and more. Workfront is one of the best open source task management tools, with a plethora of features additionally present in the software.