All the companies in the world irrespective of their size and industry face a problem of improving their operational efficiency while keeping the costs down. Achieving this can be a hard nut to crack for an organization's buying center. Hence, getting a new ITSM tool is no different.
There are various, ever growing service desk frustrations such as features, reporting, customization, speed and process that are related to IT service management (ITSM) tools – as mentioned in the "Life on the Service Desk in 2016" report by the Service Desk Institute. Furthermore, it has become an even greater challenge to identify the right ITSM tool as more and more vendors enter this highly competitive space.
Another report by Gartner estimates that by 2020, 90% of organizations that invest in an ITSM tool without factoring in their organizational and process maturity will fail to obtain the intended ROI for their investment.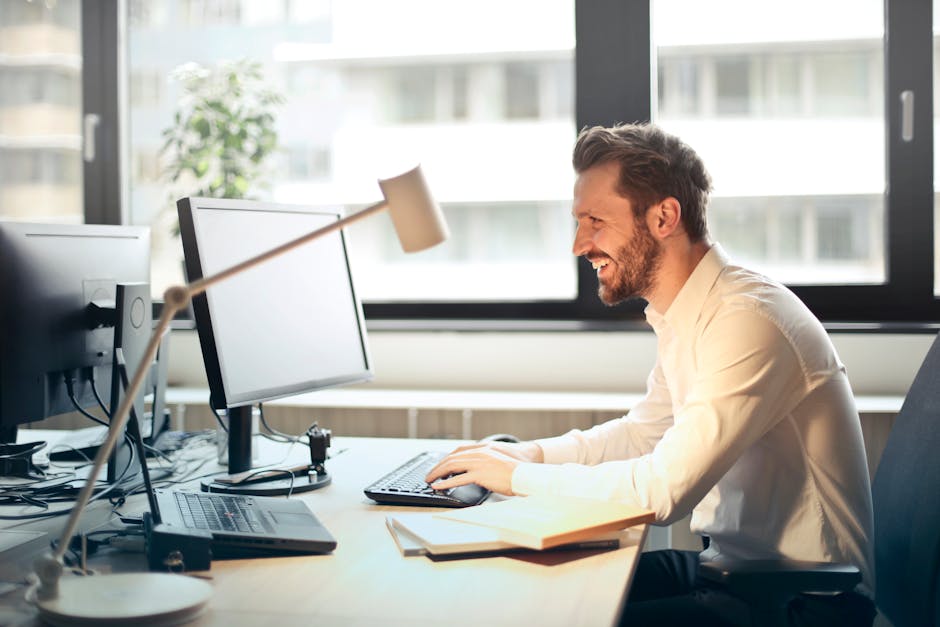 Thus, selecting an IT service desk will not only be a tactical move, but also an important strategic decision which reflects the productivity and the performance of the organization as a whole. It is advisable for organizations, to keep in mind, the following factors, to decide if their service desk software is future ready
Cloud computing
Artificial intelligence
Corporate social media
The ease of change: 
Famous Harvard bloggers Harold L. Sirkin, Perry Keenan and Alan Jackson in their blog have pointed out how hard it is to shift an organization. Over a period of time several academicians, consultants and managers have tried to smoothen the change management process and all the good ITSM softwares should play an integral part in achieving the same. With so much productivity pressure on the IT service engineers, a change in the existing setup is something which can give them nightmares. Hence, the ease of switching to a new software is something which will be a winning factor for any service desk software.
Cloud computing: 
Rob Sauerwalt, Vice President, Cloud Initiatives – Cloud Advisors, in an article, mentions why the cloud is the future of all the software companies. Cloud computing has taken the lead over on-premise solutions because they offer higher scalability, better efficiency and more strategic value at much lower costs, which make cloud based solutions the most obvious and logical choice over the obsolete and stodgy on-premise software. Apart from this, cloud computing also opens the door for a pain-free, proactive yet personalized way of handling the employee problems for the agents across different channels.
Artificial Intelligence: 
In this article, Bernard Marr, a well known big data expert talks about, how Artificial Intelligence can change the world. He quotes
"Every major tech company is investing in AI-oriented technology, from autonomous cars to robotic border control agents. And it isn't limited to simple, repetitive tasks."
It is time that the service desk software industry also gets intelligent with the growing technology and be able not only to solve the repetitive problems of the customers but also use prescriptive analysis and move from reactive problem solving to proactive problem solving for the predictable problems.
Corporate social media: 
In recent times, many organizations have started adopting corporate social media platforms like Workplace by Facebook and Slack as a part of their efforts to engage employees more. It has become important for the new age service desk software to be able to support such channels as a part of their offering because support engineers face a tough time keeping track of tickets raised via these channels. Also, corporate social media can be a more empowering platform to engage various stakeholders in solving any issue and reducing turnaround time at least by half.So if you feel the ITSM tool that you have chosen or intend to choose for your organization is aligned to the above-mentioned points and is truly future ready, then you are good to go.
Author Biography:
Arnav is a passionate marketer, ardent technology follower, occasional writer and blogger. An ITSM and ITIL evangelist from Freshservice (By Freshworks).