Description
Soveren's vision is to facilitate the inevitable shift from privacy statements on paper to privacy as an engineering discipline.
Soveren's technology fills a privacy gap, complementing existing security measures and providing protection from financial and reputational damage caused by data privacy incidents.
Soveren's mission is to empower Engineering and Security teams with automated detection and remediation solutions to manage personal data protection and compliance risks.
Soveren achieves this by analyzing real-time data flows inside the company's environment in order to discover personal data and detect privacy risks. It helps Engineering and Security teams resolve privacy incidents by providing actionable intelligence into the personal data used in day-to-day business operations.
Software Features
Software Key Features: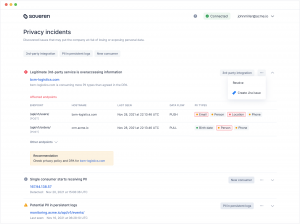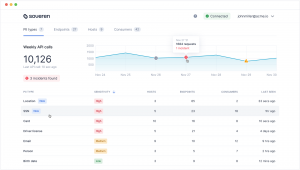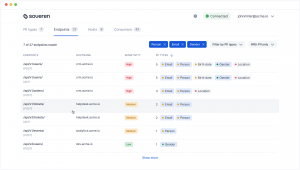 Software Specialties
Mobile Support
Multi Language Support
Customization
API Support