Description
Fedena is a powerful college & school management software comprised to manage all academic & administrative activities, 50+ feature-rich modules. A system to automate school's daily operations.
It is a cloud-based school enterprise resource planning (ERP) software that allows schools and colleges to manage e-learning and daily administrative tasks from a single platform. Conduct online classes, manage examination & gradebook, transport, examination, bulk data management, students progress tracking, reports, parent-teacher collaboration, attendance, fee management and 50+ feature-rich school erp modules.
Apart from this, Fedena also offer mobile app, multi-school management solution and various integrations to simplify the daily operations.
Software Features
Software Key Features: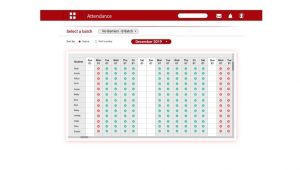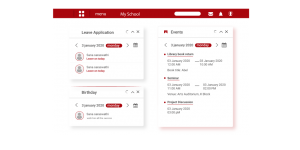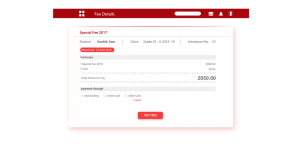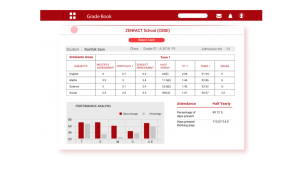 Software Specialties
Mobile Support
Mobile Platform
IOS, Android, Windows Mobile, Black Berry
Desktop OS Support
Web App, Windows, Macintosh
Multi Language Support
Customization
Payment
API Support
Technical Support
Phone Support, Chat Support, Email Support, Video Tutorials, Knowledge Base
Is it cloud based?
Open Source
Yes
Software Suites for?
Small Business, Medium Sized Business, Large Business
Software Demo Link:
Demo Link: https://fedena.com/demo
Video
FAQ
How can schools benefit using School ERP and Online Learning as an Integrated Solution?

Benefits of having a integrated school ERP and online learning solutions in one platform are: 1. It eliminates the need of various applications, and eventually minimizes the cost of implementing and maintaining multiple solutions. 2. Get 360-degree overview on daily administrative, academic, and online learning activities from a single dashboard 3. Reduce learning costs for institutions. As they don't have to spend money on printing hundreds of books or classroom renovation. Fedena Learn (https://fedena.com/online-learning-platform-for-schools) is a suitable solution to manage school administration and online learning from a single platform.