There are a lot of articles about how you can start your own business, but what if your business actually makes it through the initial tests and is now an income-generating organization? For a lot of businesses, expansion into other locations is a logical next step.
Do note, however, managing a start-up is drastically different from managing a multi-location business. You have to deal not only with distance but also the difference in market, culture, and other matters unique to each location. In some ways, it would feel like you are starting another business again.
So, what can you do to better manage a multi-site business? Here are some tips:
Use cloud technology
The best way to unite multi-site businesses is to go to the cloud instead of investing in technology that needs on-site infrastructure. Take a PBX system, for instance. If you choose to invest in an on-premise PBX system, you would need to build infrastructure on every location. If you go to a cloud- hosted PBX provider like RingCentral, you can run the system through the internet and scale it as needed in every location. Same goes for other cloud services like Intuit's QuickBooks accounting software, project management tools like Basecamp, or even simple storage apps like Box, Dropbox, or Google Drive.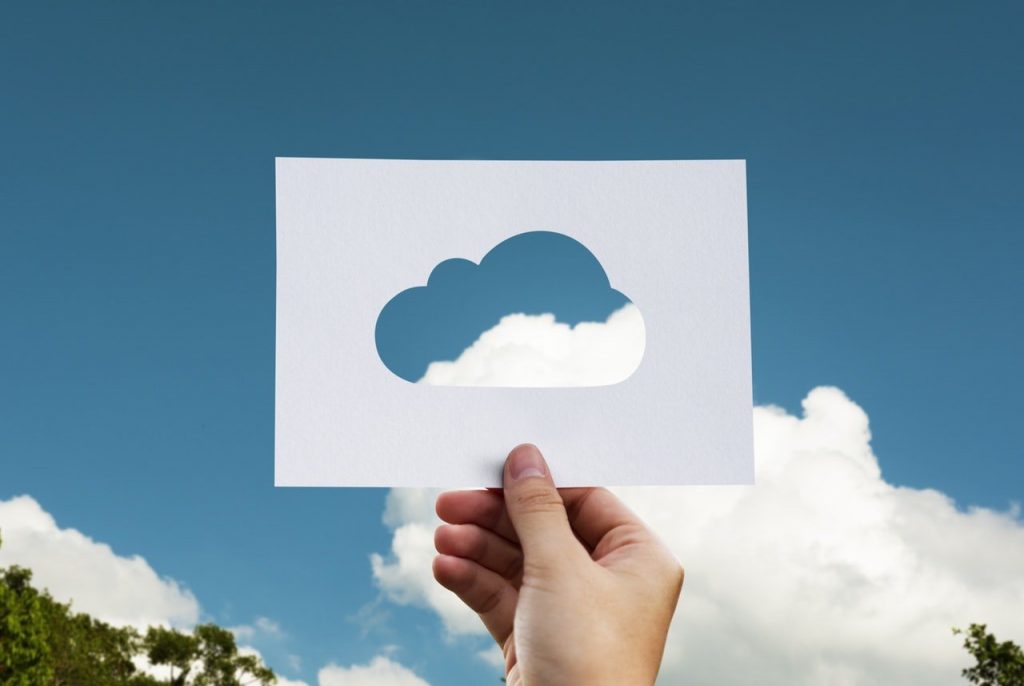 Assign on-site leaders
You can't be the point person for each of your business site. You have to be able to put leaders or managers in place who will run the operations based on your vision. But while they adhere to your overall goals and vision, you have to trust that the decisions of each of your managers will not always be the same. You have to consider that they will have to take into consideration the culture and the type of market that is in place in that location. Always remember that what works in one site will not always work everywhere.
Seek input from each site
Even with a multi-location set up, it is important for each site to feel that they are part of a bigger organization. One of the best ways to do that is to take inputs from the management team of each location when it comes to company-wide decisions. This way, each site will feel that their voices are heard and they are well-represented within the organization. Not only that, this will also give you an insight on how each location operates based on the culture and market of their area.
Conduct Inter-site team building events
Another way to have your employees from multi-site businesses feel a sense of inclusivity is to conduct events that will have people from different sites get together and interact with each other. These team building events not only brings about camaraderie, but also shows the employees that they are part of something bigger than their own site.
Establish universal company policies and best practices
Though you want each site to operate independently from each other, all your business locations still need to operate within the same set of general company policies and general practices. This will ensure that each site is working towards the same goals as efficiently as they can, under the same vision, and representing your company the way you want consumers to see your company. You have to strike the right balance between implementing these general company rules and practices without interfering with the site's ability to operate independently. Once clear company policies and best practices are established, each employee from all locations should be aware of it and understands it.

These are just some simple tips that you can follow when running a multi-site business. As you go along, you will determine for yourself what's best for your organization.
Author Bio:
| | |
| --- | --- |
| | Mark Dacanay is a Digital Marketing Professional who has been working with a B2B company offering cloud-based services for more than 5 years. He is obsessed with anything about the cloud – the technology, not the fluffy stuff in the sky. You can reach him through Twitter and LinkedIn |