Grow Your Business
With Our Suggestions
Search Software in more than
300+ Business Categories. Find Now !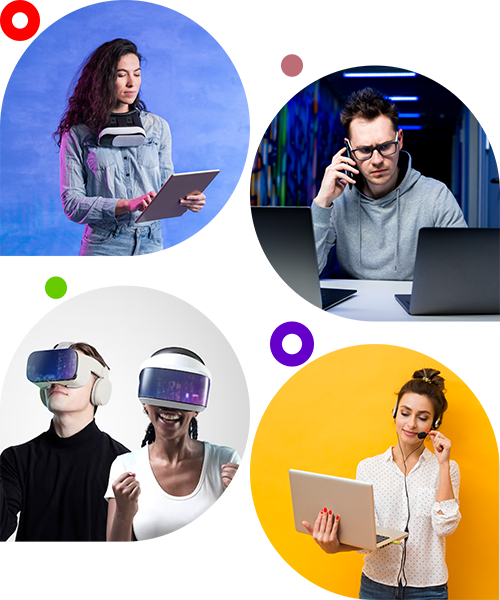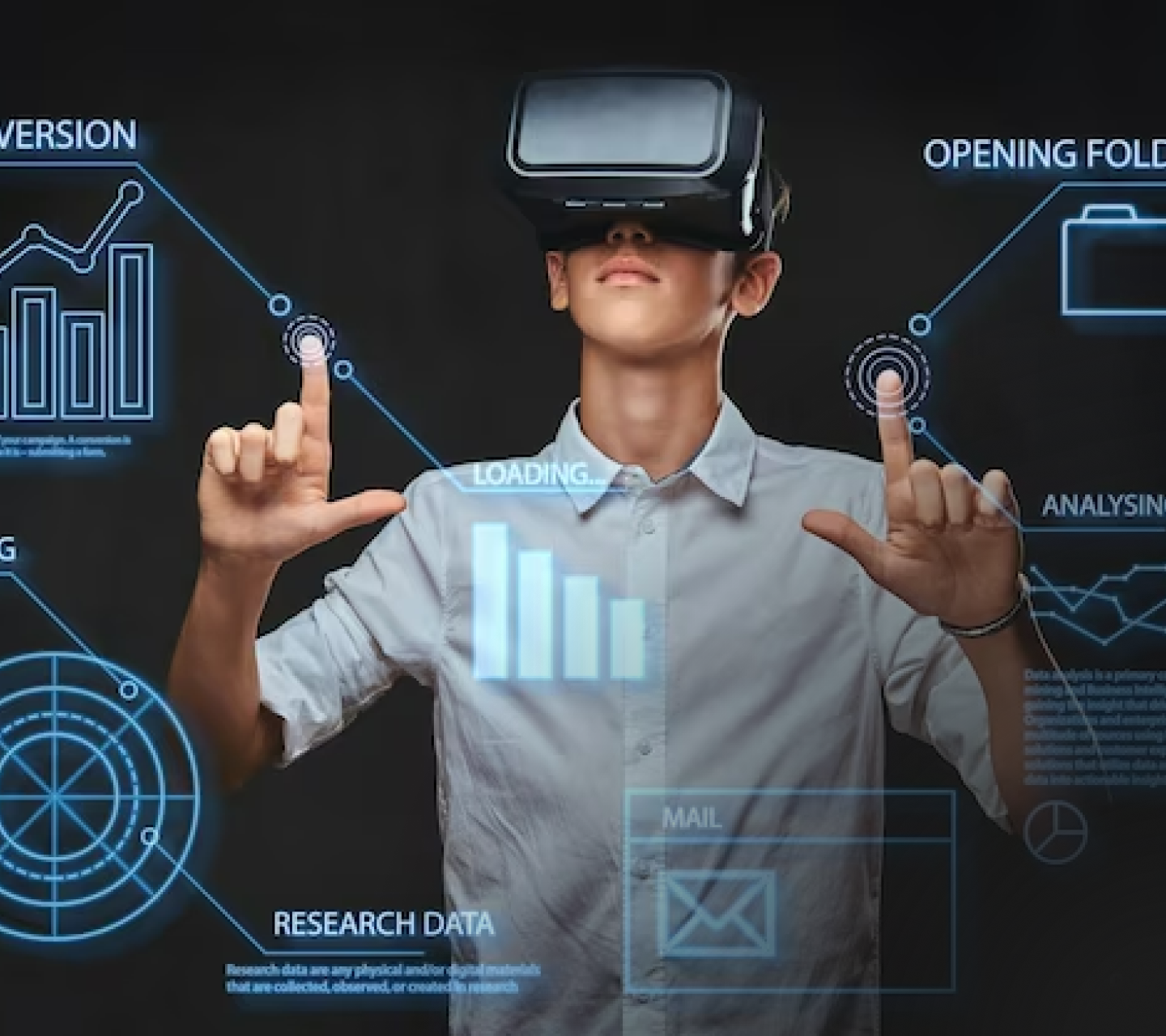 List of most interesting software in our system submitted by software companies. browse software in 300+ categories!
Most Popular Software Categories
Recommended Products in Our Most Popular Categories

Are You a
Software Company ?
Get More Software Enquiry & Maximize Visibility to Your Software
More Than 1 Million Software Buyers are Making Purchase Based On We Suggest Software Reviews & Recommendation Every Year